Our clinic works closely with the community to provide a variety of options for professional care to address musicians' wellness. The clinic is located in the School of Music at the University of Ottawa, where it functions as a small assessment and treatment facility. We also work in collaboration with a wide network of associated health professionals who have clinics in Ottawa. All professionals associated with the centre have knowledge of musicians' concerns and problems and have extensive experience in treating musicians. See our services page for more information.
Objectives
Promote an integrated model of care so that musicians can receive a variety of clinical treatments in a framework which is tailored to the specific demands of singing or playing an instrument by providing:
Assessments of physical pain and discomfort
Musculoskeletal care to musicians
Interventions to help cope with performance anxiety
Hearing evaluations and guidance
Assistance in developing healthy habits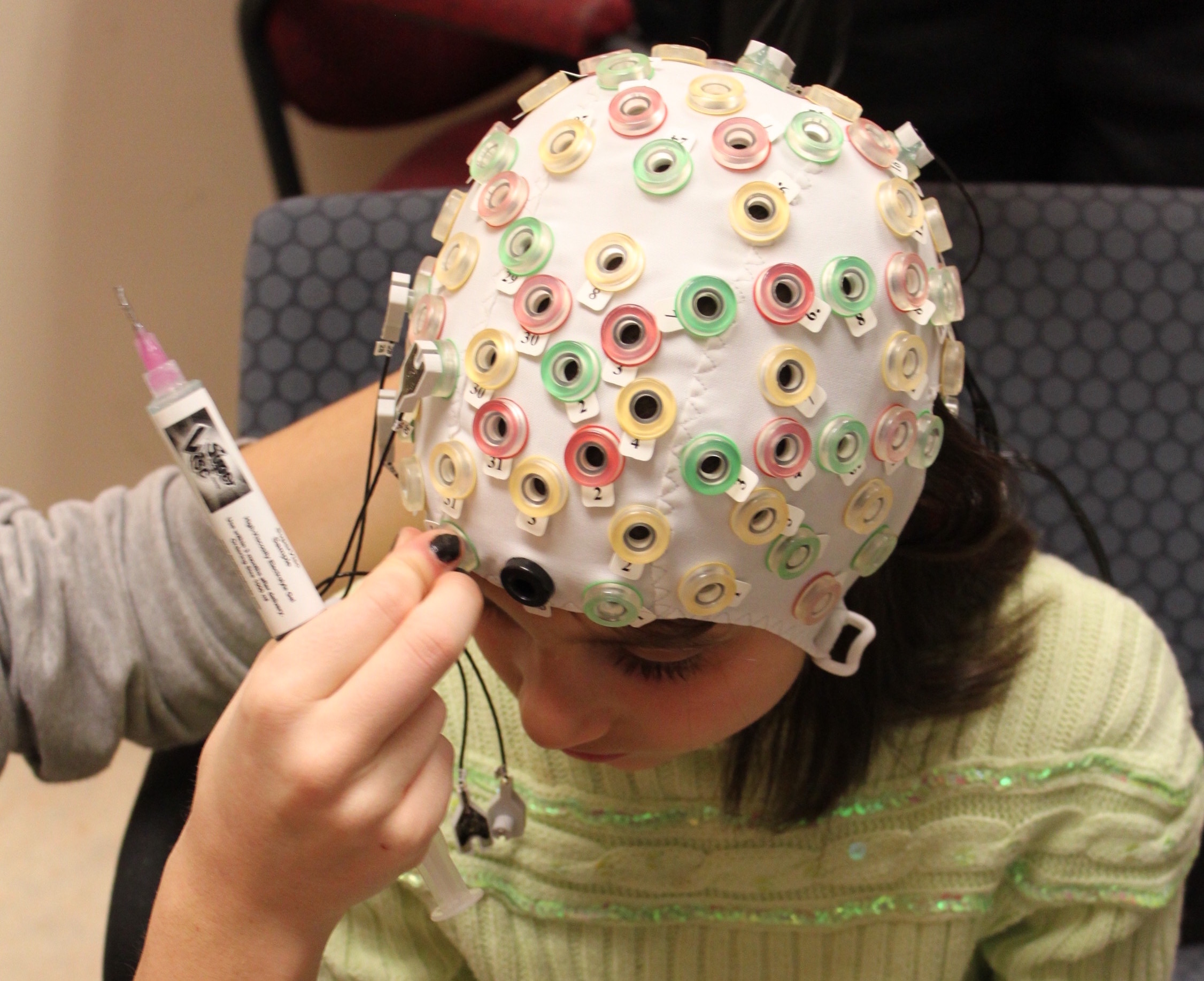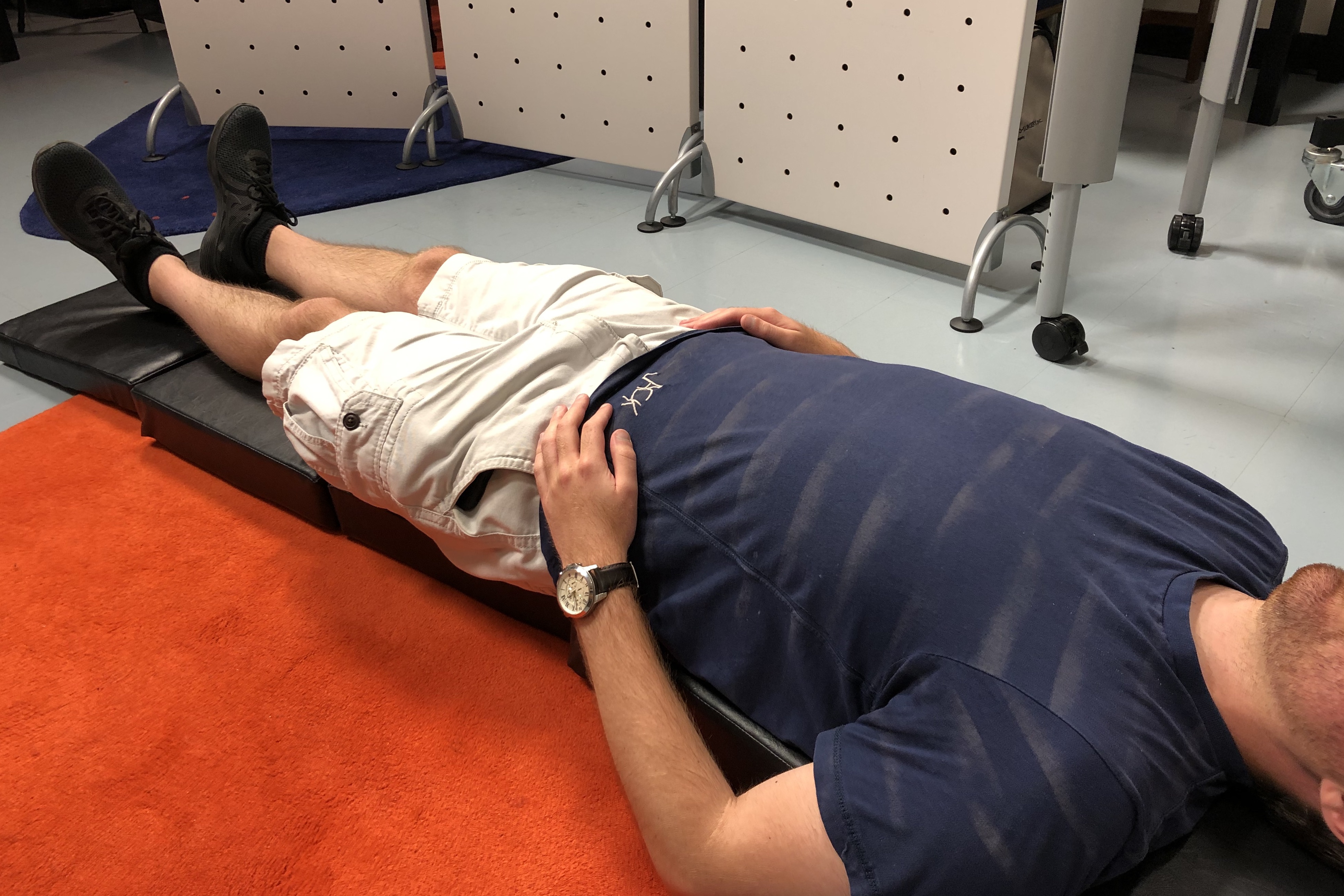 On-Site Services
Physical Pain and Injury
Mental Performance Skills Coachings
Auditory Assessments
Off-Site Services
Through the centre's network of associated professionals, clients can access professionals in a variety of fields, including physiotherapy, chiropractic, Feldenkrais Method, Alexander Technique, Mental Performance Skills Coaching, Mindfulness Training, Qigong and Yoga, among others.

To book an appointment: please contact our practitioners directly through our team page.
Please see our list of practitioners, services, and clinic hours.