The Alexander Technique for Vocalists: A Workshop with le Chœur classique de l'Outaouais

General Description:
Brigitte Caron will be giving a workshop on The Alexander Technique for vocalists. This workshop will be offered to members of le Chœur classique de l'Outaouais and will address aspects of posture and breathing specifically related to vocal performance.
Date/Time:
January 25th, 10am-3pm

Location:
University of Ottawa School of Music, Room 109

Language of instruction:
French


Wellness Day at the Gatineau Conservatoire

General Description:
The day-long event will allow students at the Conservatoire to take three different workshops: Yoga for Musicians (with Michael Fahey), Feldenkrais for Musicians (with Jillian Beacon), and Mental Performance Skills for Musicians (with Carolyn Christie). These sessions will be free for all Conservatoire students and will provide practical skills and techniques for improving physical and/or mental wellness specifically related to music making.
Date/Time:
February 8th, 10am-5pm

Location:
Conservatoire de musique de Gatineau
430 Alexandre-Taché Blvd
Gatineau, Quebec J9A 1M7

Language of instruction:
Feldenkrais/Mental Skills - French
Yoga – English


Info Session: Auditory Health and Protection

General Description:
In conjunction with the University of Ottawa Graduate Music Student Association (GMSA), we will be offering an info session on auditory health and protection for University students. Hearing loss affects many musicians who need to maintain auditory health for their profession. Many musicians do not seek help for their hearing loss until after they are already experiencing symptoms of permanent auditory damage. At our info session, participants will learn about risk factors for hearing loss specific to musicians, the symptoms and signs of hearing loss, as well as recommendations for hearing protection to help maintain auditory health.
Date/Time:
February 24, 11:30am-1pm

Location:
School of Music, Creator's Space, Room 302

Who can attend:
Free for anyone to attend

Language of instruction:
English/French


Musicians' Wellness Research Study Day:

General Description:
We will be hosting a Research Study Day to help promote and disseminate new research on musicians' wellness. The subject of musicians' wellness has received increased attention from the research community over the past several decades. Research indicates that many musicians are impacted by a variety of wellness issues. Because these issues often present unique challenges, specialized care and understanding is necessary for effective treatment. Despite increased attention, more research is still needed to better understand the effect of treatments and prevention strategies. The study day will include presentations and discussions related to current research in the field of musicians' wellness (schedule TBA). Members of the public are also welcome to attend.
Date/Time:
Friday, March 20, 9am-5pm

Location:
School of Music, Creator's Space, Room 302

Who can attend:
Presenters have been chosen based on abstract submissions. All members of the public are welcome to attend presentations.

Language of instruction:
English

Cost:
Free


Workshops in Global Active Stretching

General Description:
Global Active Stretching is a stretching method designed to restore elasticity and flexibility based on the elongation of all neuromuscular coordination chains. The stretching exercises in this class involve the whole body and require the musician's active participation. Sessions will help musicians improve their flexibility and learn stretches that they can continue to use in the future to help maintain musculoskeletal health. Please wear comfortable clothing and bring a yoga mat if you have one.
Who can attend:
All musicians (university students and community members)
Date/Time:
Every Tuesday between November 4-26 (four sessions total), 4:00pm-5:00pm
Location:
University of Ottawa School of Music, Room 208
Language of instruction:
English
Cost:
For all participants: $40 for all four sessions ($10 per session). To reserve a spot, payments must be made in cash at the Piano Lab (University of Ottawa School of Music, Room 204) by 3PM on November 4th.
Registration:
To register, send an email to
mwc@uottawa.ca
Musicians' Wellness Centre Information Session

Launch of our Centre Activities
Come and learn about this exciting new project!

Who can attend:
University students and members of the community

Date/Time:
Wednesday, September 18th 2019. 11:30am-12:30pm

Location:
Freiman Hall, School of Music, University of Ottawa

Cost:
Free

Registration:
Not Required
At our launch event, you will learn about the activities and services provided by the centre, including:
Upcoming events, such as workshops, courses, masterclasses
The new MA degree program focused on Musicians' Wellness
The Musicians' Wellness Centre clinic
Wellness research and opportunities to get involved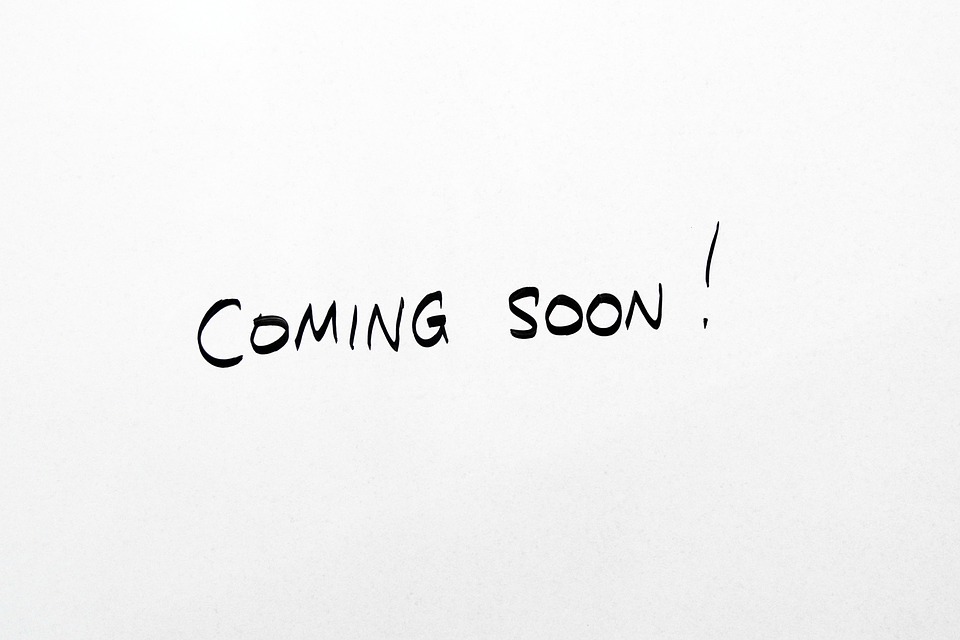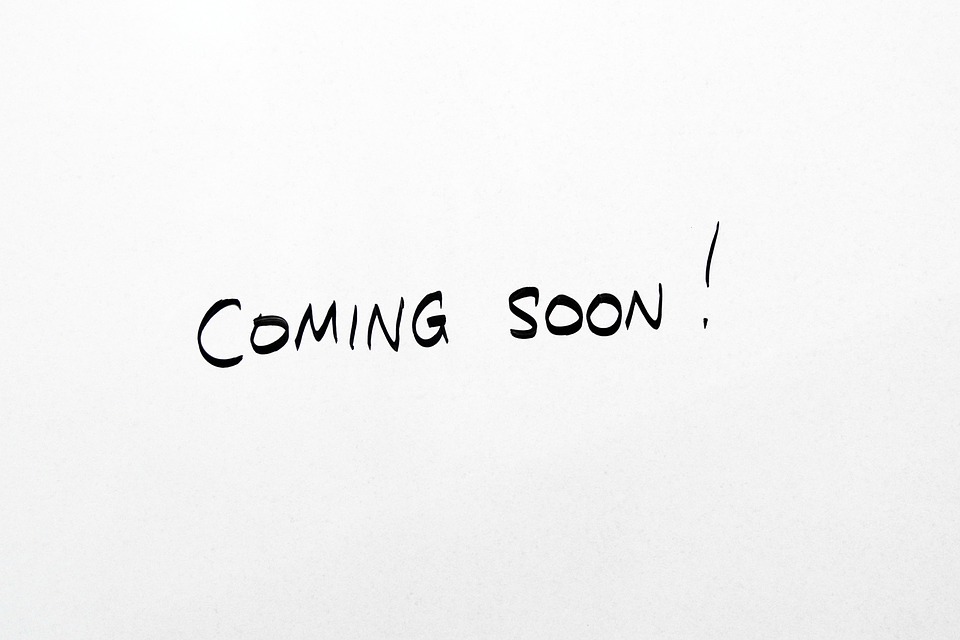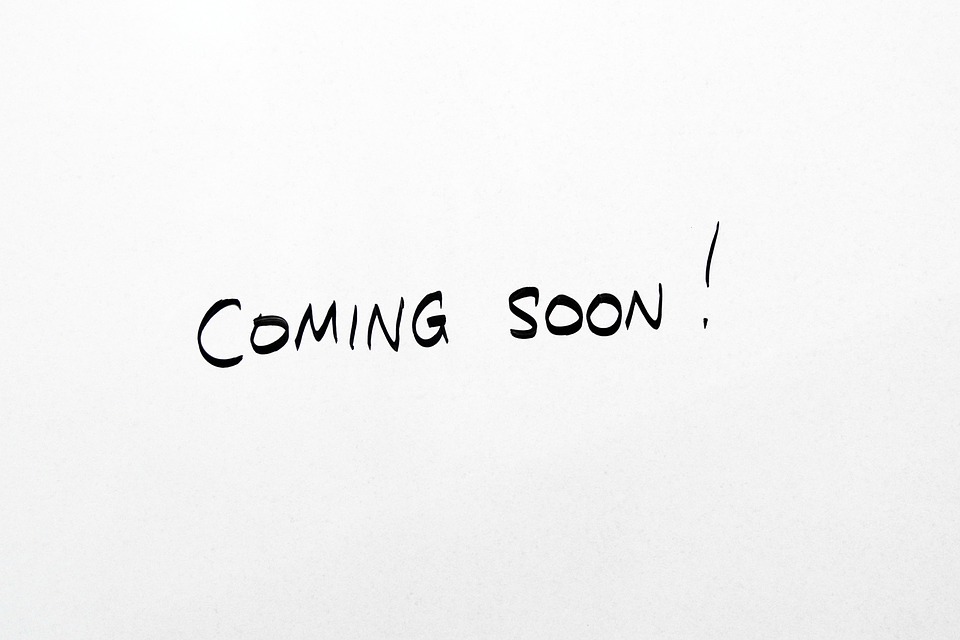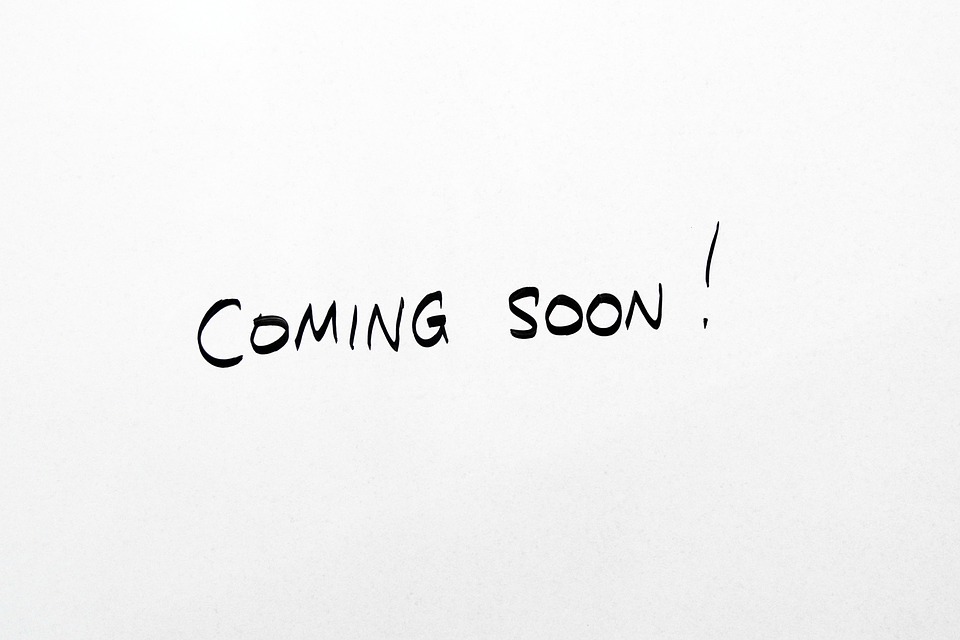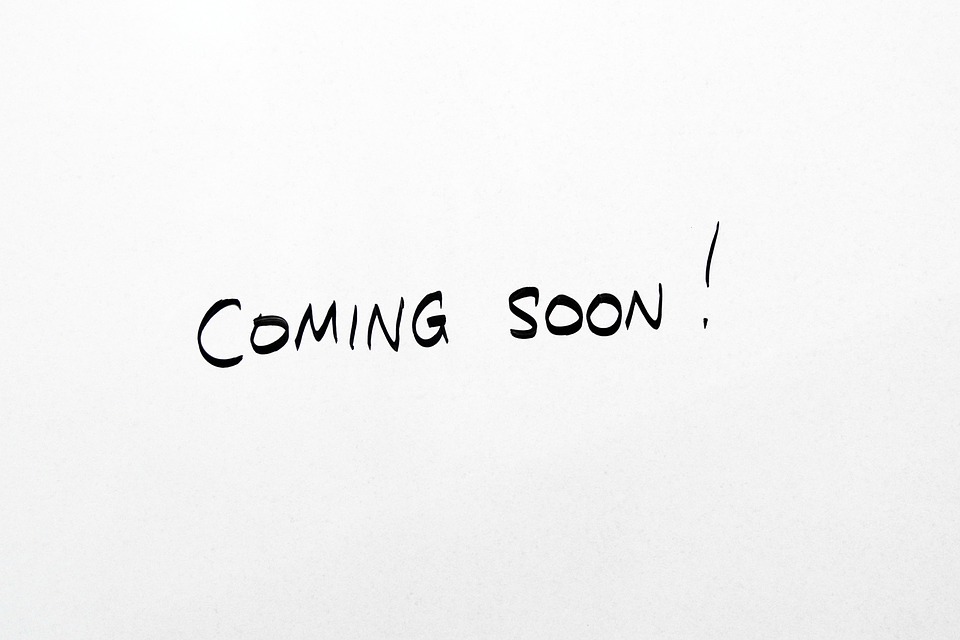 Fall 2019
Group Mindfulness Series
Winter 2020
Restorative Yoga for Musicians and Actors
Fall 2019 Workshops: Pain and Injury Prevention for Musicians
(MUS4392A)
General Description:
Pain, discomfort, and injuries are common among musicians, and the need for specialized training and treatment is on the rise. These courses are taught by health professionals who have special experience in treating musicians. They will provide practical and theoretical knowledge to help musicians prevent and overcome pain. These workshops are designed to equip musicians with knowledge and tools to improve their physical well-being in relation to their instrument. They will introduce musicians to anatomy, mechanisms of injury, and strategies for prevention and treatment of injury through the Alexander Technique, chiropractic care, the Feldenkrais Method, and physiotherapy. The content of these workshops is applicable to a wide variety of musicians and instrumental groups.

Who can attend:
All are welcome: uOttawa students and community members who are not uOttawa students.

Registration:
For uOttawa students: Register through uOzone for all three sessions to receive 1.5 units.
For community members who are not uOttawa students: Register through the Professional Development Institute for individual sessions.

Language of instruction:
English

Cost:
For full-time uOttawa students: Free upon course registration
For part-time uOttawa students: $361.95 for all three workshops
For community members who are not uOttawa students: Visit the Professional Development Institute page


Workshop 1
The Musician's Body and Repetitive Strain Injuries for Musicians
Workshop 2
Posture and Spine Pain
Workshop 3
The Alexander Technique and Feldenkrais Method for Musicians
Calendar
---